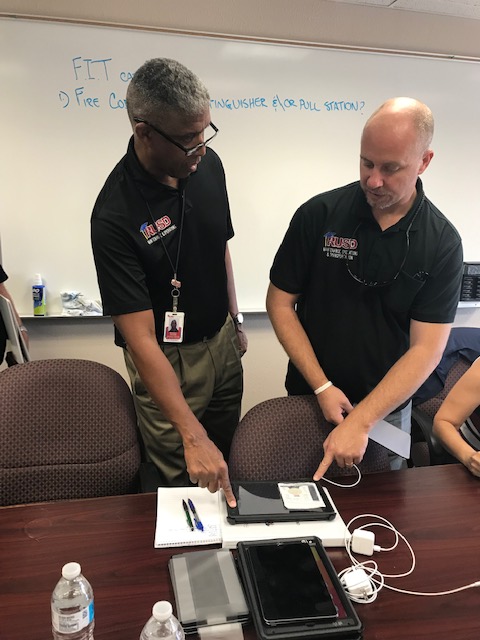 "This allows me to look beyond FIT, beyond the requirements of the FIT, use it as a tool to improve our learning environments" 
"You told me I was going to love the deficiency view, it is huge, IT IS AMAZING."
Ken Mueller
Director of Maintenance, Operations and Transportation
Riverside Unified School District
Riverside, California
By implementing Facility Adviser throughout their district, Riverside USD benefits from:
An improved FIT experience

Custom inspections

Improved learning environments
Ready to find out more?
Get in touch with our team to learn what Facility Adviser can do for you!